About Me (Robert Dalton)
A little about me I love beer, all kinds of beer! This was a party at my house it was the first use of my keggorater which was a wedding present. Here are a couple pictures.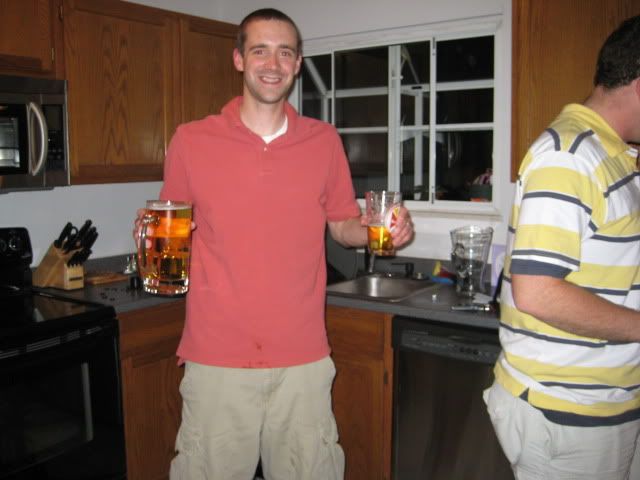 I'm also a huge St.Louis Cardinals fan! Im disappointed in the outcome this year but hey we didn't come to play so what do you expect? However in 2006 when we won it all I enjoyed the victory at my favorite bar Big A's on Main St. in St.Charles Mo.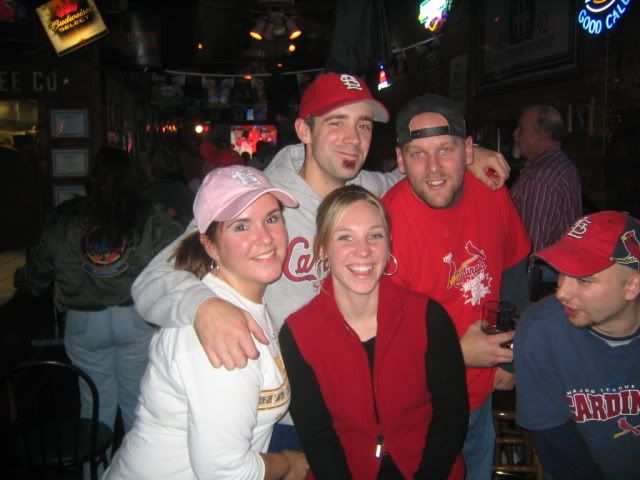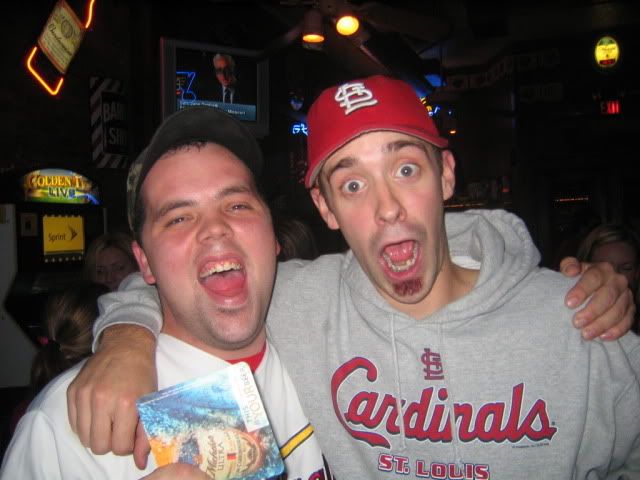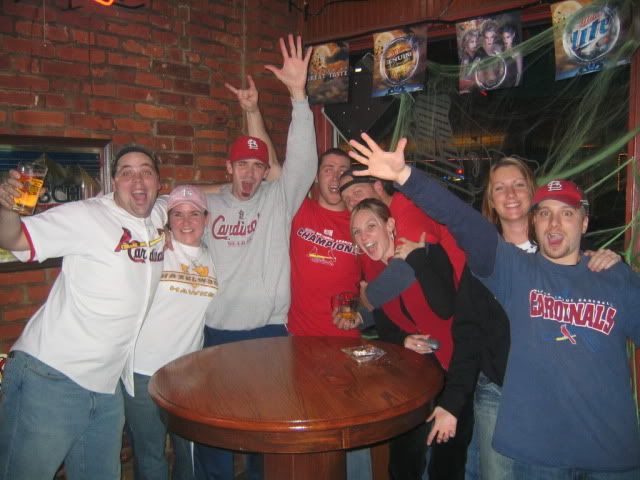 Something I do in my spare time when not tasting beer is play around with my car. I have an 03 Honda S2000 and belong to the Gateway S2ki group. It took me 7 years to finally get this car and I baby it, my wife says I keep the S cleaner than the house! 🙂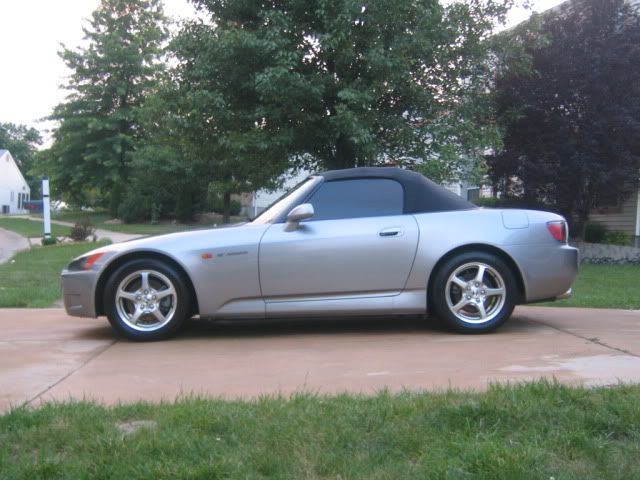 Now the most important things in my life my wife and my new little girl Kayleigh Anne! She was born on July 13 2009, just in time for the Homerun Derby and All Star game at Busch Stadium.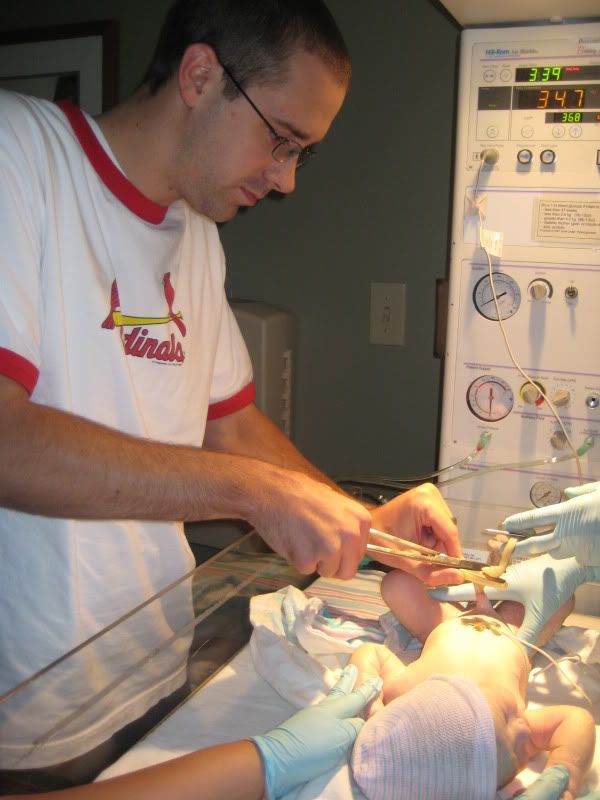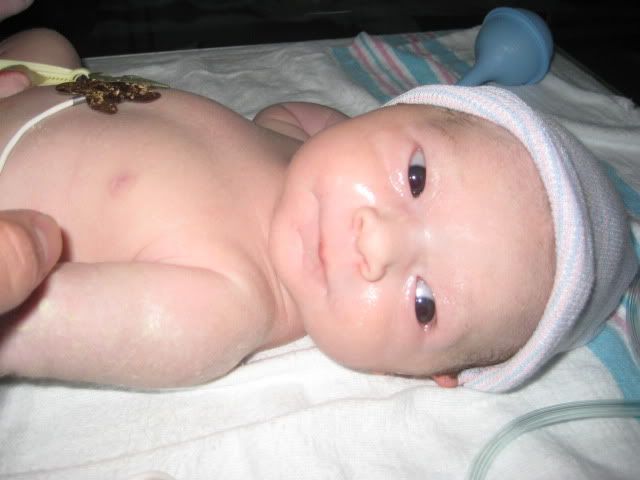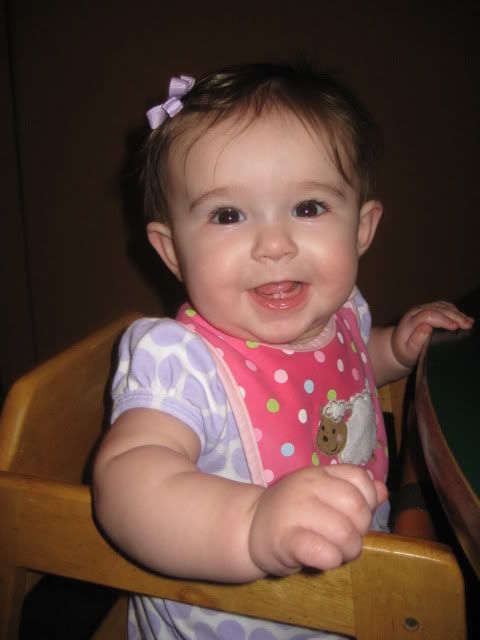 The rest of my wife and I's family our dog's
Roscoe

Brewskee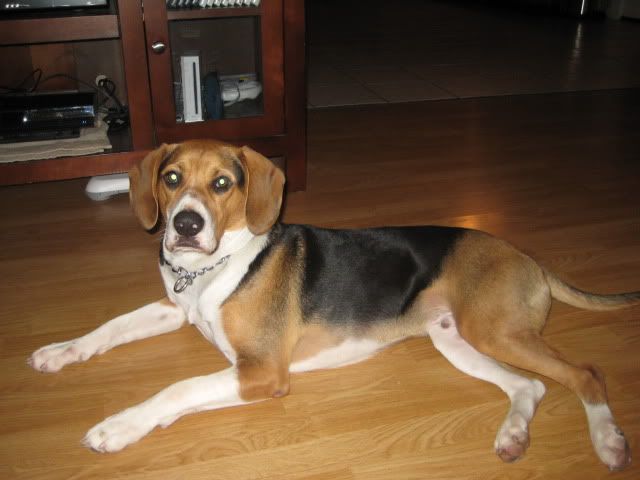 And my angel Addison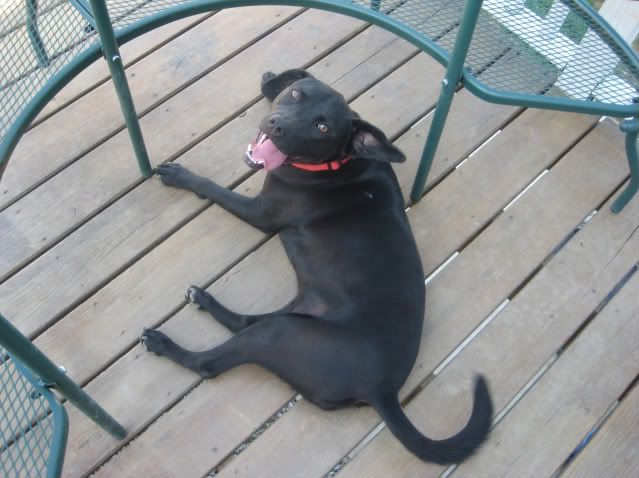 And a pic a long time ago with me Roscoe, Addison, and Roscoe's gf the pink bunny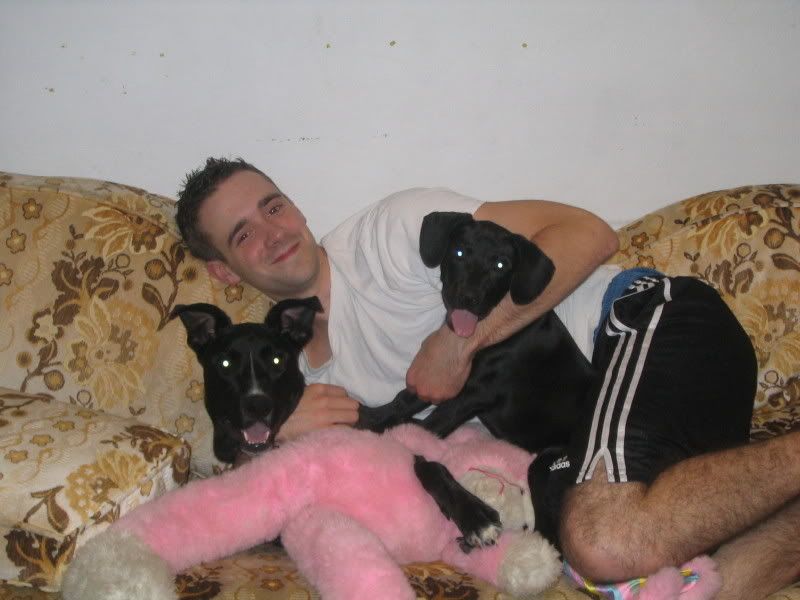 Here are a few pics of me and my friends just having fun…with beer of course!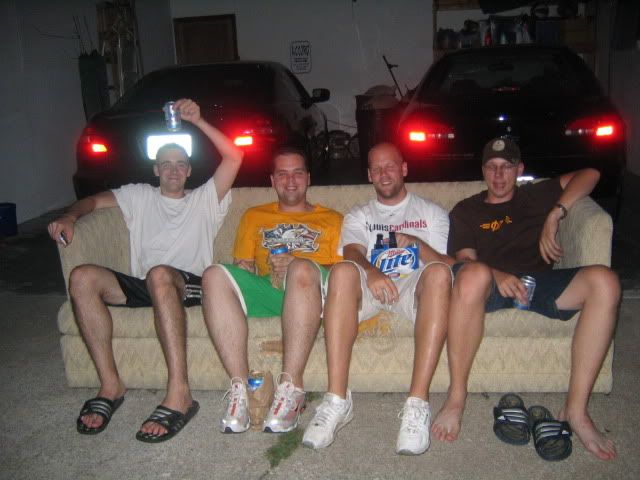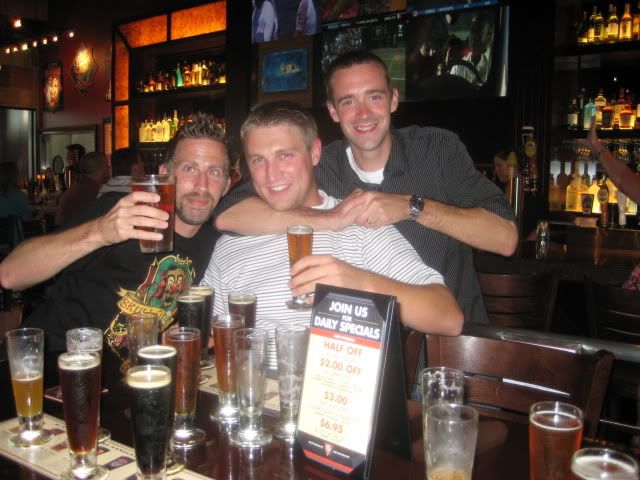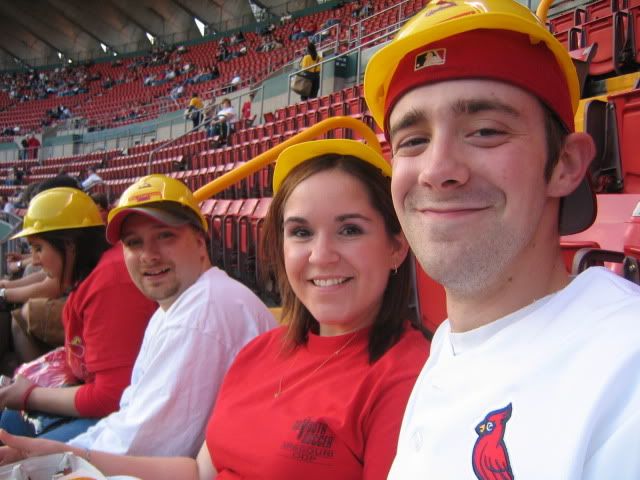 And my best friend in the whole world on our wedding day my lovely wife Mary Margaret!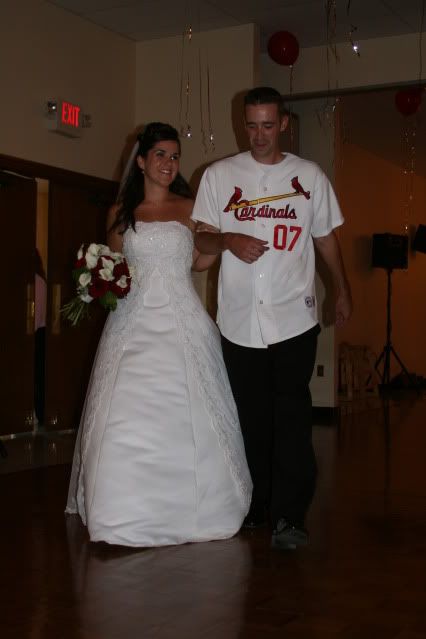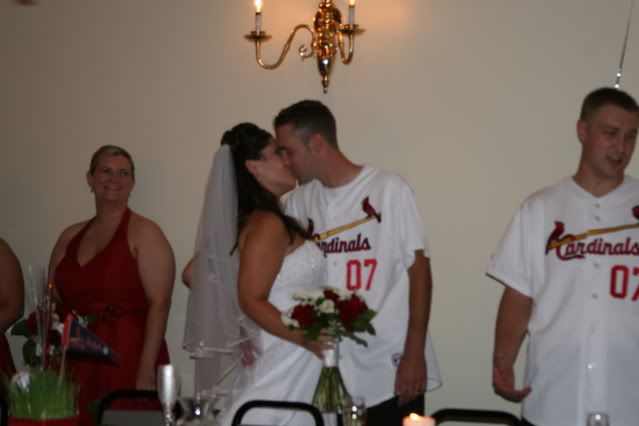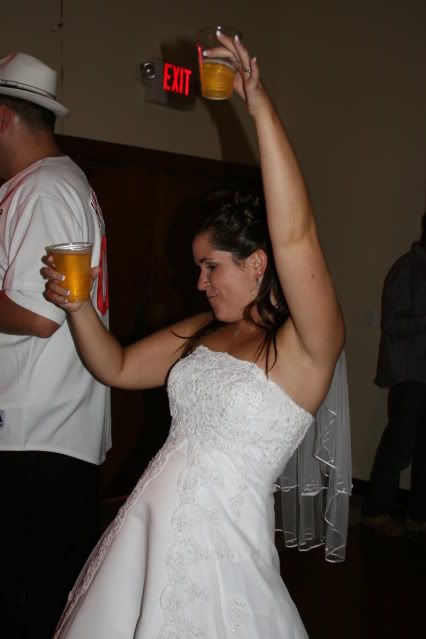 Thank you everyone for looking at my site this is going to be a fun ride!