Charleville Brewery & Vineyard Tour
Some of you may remember this post. I approached the Charleville Brewery about taking a tour to see how their wonderful beer is made. Tony Saballa responded in a big way and invited me out to be a guest brewer this past Friday October 10th 2011. First off I would I would like to thank Tony and Dave (Panda) for spending the day with me and showing me how it is done. I would also like to thank the owners Jack and Joal for having me out to their wonderful establishment.
When I arrived, slightly late thanks to traffic I learned that we were brewing the wonderful Half Wit Wheat. This is one of my favorite beers so I was more than happy to assist! Tony, and Panda walked me through the process and gave me a tour of the facility. Tony also allowed me to try all the Charleville beers as well as some of the more rare ones. They had the Hoptimistic IPA on Cask which was phenomenal. Tony also surprised me with a glass of the infamous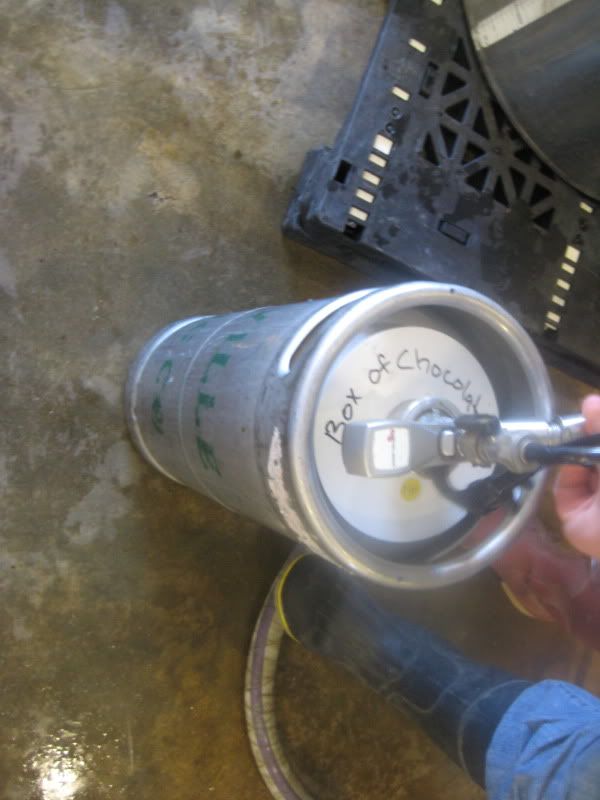 and I was in heaven, look for it this coming Feb for Valentines day. Their may be a surprise that goes with the BOC this year but you didn't hear that from me.  I also got to try the Whisky Scented Santa which isn't available untill Christmas time, and the German Chocolate Cake which is brewed for the owner Jack's birthday. Needless to say I was never let down the entire day. Tony, and Panda really know what they are doing out there and I envy their job. Look at what they get to see on a daily basis.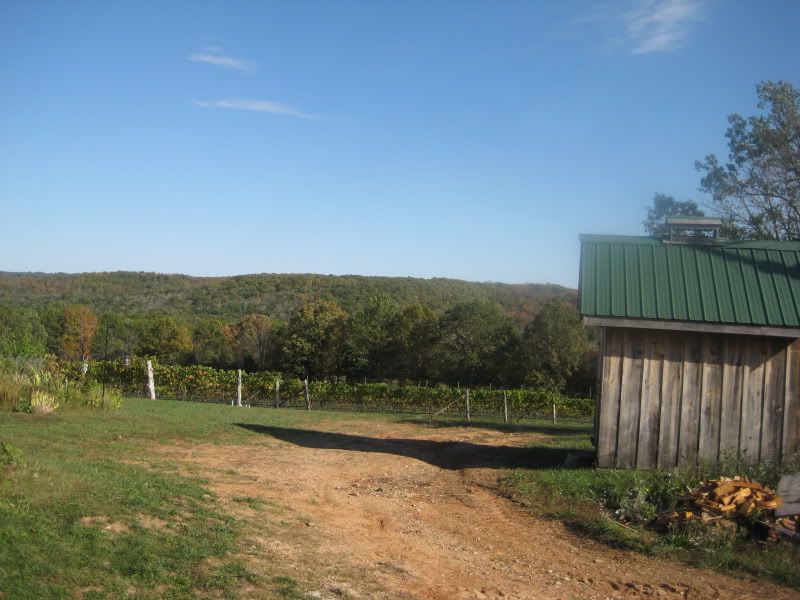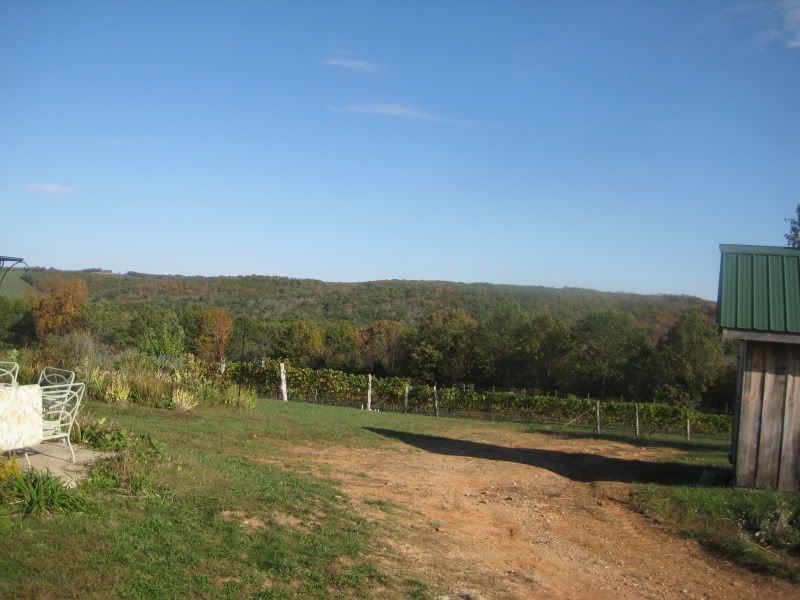 I would strongly recommend you take a trip to visit this brewery. It has beautiful scenery and they are a great group of people. I felt welcome the entire day, didn't want to leave, and I can't wait to visit again! Here are a few more pics from the day. Thank you again Tony, Panda, Jack, and Joal!!!